If there's one beauty resolution you need to make this coming new year, let it be giving more attention to the health of your skin. And what better way to achieve this than to introduce new and enhanced routines into your beauty regimen. Caring for your skin is very important, especially in tropical countries like Malaysia, where the harsh heat and humidity can cause a myriad of skin problems; like acnes, pimples, flaking, and even infection. To help you maintain a more vibrant skin this coming new year, here are some of the skin care trends you should try: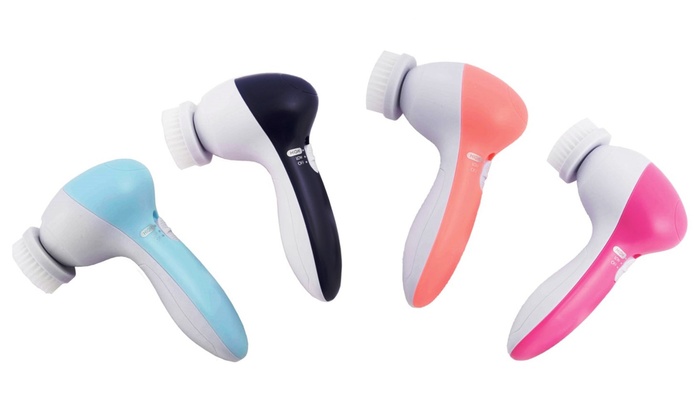 Facial-cleansing brushes – Although these brushes were introduced to the market a few years ago, it hasn't caught on until now. It's now considered as a must-have product for a lot of people, because it's very effective in washing off dirt, grime, and excess oil from the skin. It's advisable that you get one that is cordless so that you can use it anywhere. What's great about these brushes is that they also serve another purpose as exfoliants. They help in getting rid of dead skin cells, thus keeping the skin pores less susceptible to clogging.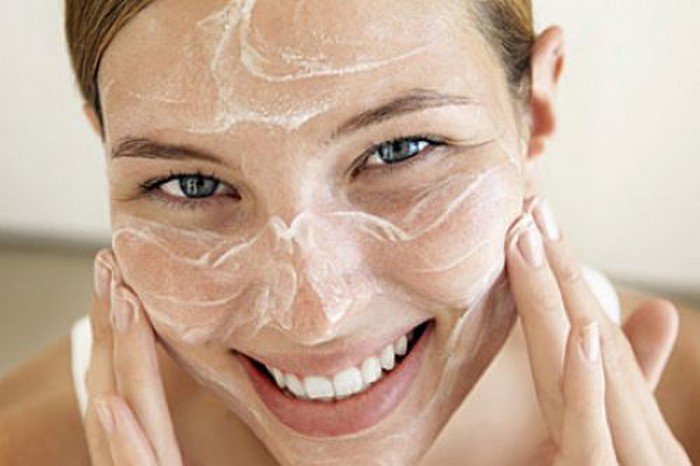 Bubble masks – These foamy suds originated from South Korea are among the biggest beauty trends today, mostly because of word of mouth through many beauty bloggers. The masks are so popular that even big brands started making their own formulas. The bubble masks are very efficient in cleaning out skin pores because of the fizzling bubbles that dig deep into the pores. These are also commonly referred to as oxygen masks, because the ingredients react with the oxygen in the air when applied to the skin.
Magic water drops – If you constantly suffer from dry skin, this is definitely a beauty product that you should try. Technically, it's a different version of a serum, but many women say that it's more effective in creating moisture for the skin. When you apply the droplets to your skin, they immediately unleash a chain reaction that produces a cool and refreshing feeling. The drops help in keeping your skin hydrated and evenly vibrant throughout the day. They also assist in maintaining the softness of your skin, thus preventing it from either drying or flaking.
Sunscreen with SPF 15 or SPF 30 (Sun Protection Factor) – The tropical heat caused by the sun in Malaysia can be really harsh, so you need protection from its ultraviolet rays. If you're purchasing sunscreen, make sure that it has an SPF measurement of either 15 or 30. Majority of dermatologists recommend these SPFs, because they are more effective in preventing photons from entering your skin, as they offer up to 97% protection. For instance, if 100 photons are on their way towards your skin, only 3 of these will enter your skin, because the rest will be blocked by an SPF 30 sunscreen. You can easily determine a product's SPF by looking at the label.
All of the products discussed above are not that difficult to find especially in a beauty-conscious nation like Malaysia, where personal grooming is considered very important. You can find most of the items in health and fitness stores. And if you prefer online shopping for skincare products in Malaysia, there's no shortage of online stores that you can choose from. Just make sure that the store you are buying from is selling authentic products.