For a lot of Malaysians and expatriate parents, international boarding schools are the best option for educating their children. An international boarding school boasts a competitive curriculum and strong values that are sought after. Because of the steep tuition and boarding fee for international boarding schools, education is seen as an investment for the future of their children. With the many options available in Malaysia, to make your decisions more clear, check out this list of 5 recommended boarding schools that will surely return your investment in education.
Prince of Wales International School
The Prince of Wales International School may be one of the newest boarding school in Malaysia, but it has become a reputable institution. Prince of Wales International School merges both traditional English Boarding School education with modern sensibilities. Students are taught towards IGCSE and A-Level Examinations. The school aims towards not only teaching within the classroom but learning through culture and extracurricular activities.
International School of Penang
The International School of Penang is the most diverse with over 42 nationalities represented within the student body and staff. Students are taught towards an IGCSE and IB Diploma and are nurtured to be globally minded citizens through a focus on heritage, globalization and academic excellence.
Epsom College
With a 50 acre campus located in Bandar Enstek, Epsom College teaches a UK-based curriculum with a truly British boarding schools experience. While at Epsom, students are brought into a family environment fostering belonging and community. Academically, Epsom College teaches curricula towards IGCSE and A-Level Examination.
Marlborough College Malaysia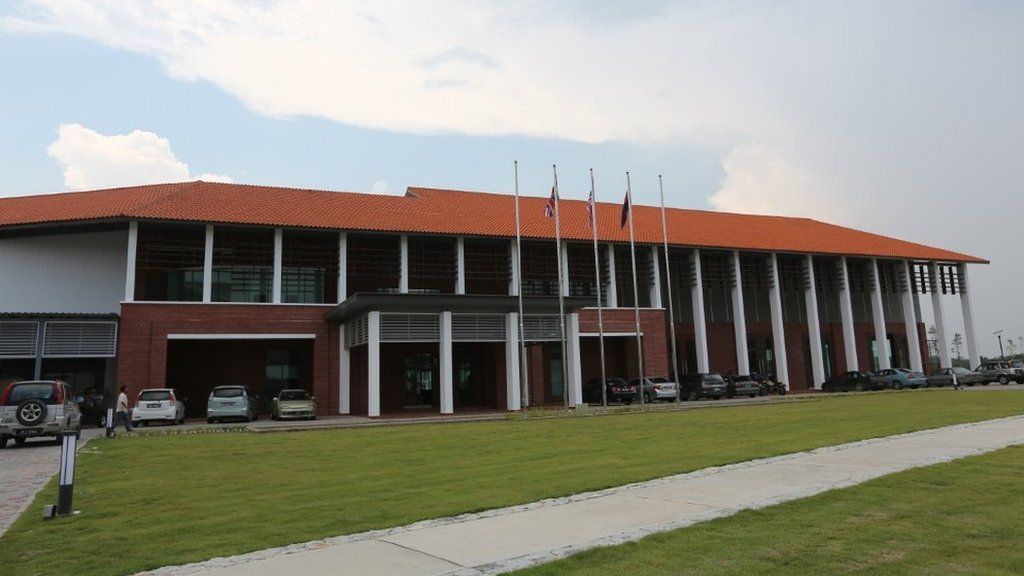 Marlborough College Malaysia is located in the rapidly developing EduCity in Iskandar, Johor. Boasting an excellent reputation in sports education and performing arts as well as academics, students at Marlborough College Malaysia are taught towards an IB World Accreditation via an English National Curriculum. Students are housed on a beautiful 90-acre campus.
Nexus International School
Noted as the most technologically innovative boarding schools in Malaysia, Nexus International School in Putrajaya incorporates the use of technology and digital education towards IGCSE and IB Diploma. For those seeking digital teaching styles, Nexus is Malaysia's first Apple Distinguished School.
With the multitude of options available, it can be hard to decide on which school to invest in. Check out one of these five recommended international boarding schools in Malaysia that are worth sending your children to. Begin with this article and set up appointments with the school to learn more.