What are Professional Courses?
A professional course will lead to a certification which acknowledges that you have a certain set of professional skills to perform a job. Usually, it is undertaken to add or improve current skills or knowledge for self advancement, or for better prospects in a job. Professional courses are necessary in some careers in order to be registered to a professional body and be allowed to practice.
What are the advantages of a Professional Course?

– Gain recognition and be registered to a professional body.
– A professional certificate can also open doors to promotions, and an increase in income.
– Gain valuable job experience and knowledge that will help improve your performance.
– Be allowed to work in certain jobs open only to those with your qualification.
– Gives you an extra edge over competitors.
– Allows you to be seen as more senior and experienced in the industry, enabling you to mentor others as well.
What are the different types of professional courses?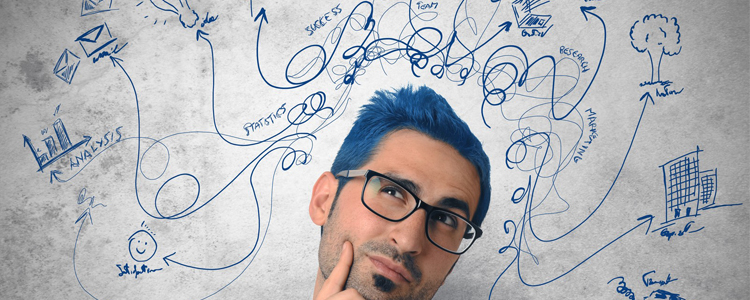 There are generally three different types of professional certification, namely corporate, product-specific and profession wide.
Corporate – Internal company courses with the objective of training staff members to carry out specific tasks within the company.
Product specific – Training individuals to handle, install and repair a specific product. These type of certifications are very common in the Information Technology field where individuals can obtain specific certificates to handle certain hardware, software or set up networks.
Profession wide – This is the most common type of professional course which is career based. Often, these profession wide certifications are an assessment and acknowledgement of your skill and knowledge for a specific job, and will earn you recognition in your field. Sometimes , these professional certificates determine the niche area in which you are allowed to work. The profession wide type of professional certification is a much wider training program, as it allows you to work across corporations and across products.
What are some examples of professional courses?

There are many professional courses out there, usually for people who are already working and would like to gain additional certification to meet employer's standards, or to increase their job prospects. Courses are common for the following fields:
– Language and education
– Occupational safety
– Accounting , auditing and finance
– Information Technology
– Aviation
– Marketing
– Automotive mechanics
– Management
– Production Planning and Control
– Music Technology
– Plumbing and Electrical Systems and many more.
Professional courses are definitely the way forward for your career, and if you want to start somewhere, the first step should be to see a list of professional courses in Malaysia. There's definitely one that's suitable to help you fulfill your dreams and ambitions.