If you are managing a business website in Malaysia, it's important that you take extra measures in ensuring that its email account is secure from hackers and phishing scams. If people with shady intentions gain unauthorized access to your business messages, they can gather sensitive information that they can then use to steal from you. Make no mistake about it, there are people out there who make their living stealing information from company emails. To protect your business from these thieves, you should implement the following security strategies:
Make use of a secure and updated encryption software. An encryption program ensures that only the intended people can read the email messages. Most hosting companies offer this feature, so there's no reason why you shouldn't take advantage of it. When you get an email hosting service in Malaysia, see to it that the hosting package also comes with an encryption software.
Never enter sensitive business information like passwords and usernames into a pop-up screen. This is one of the oldest tactics used by hackers and phishers to trick people. These hackers often create dummy email accounts loaded with phishing software. For instance, you may receive an email from one of these dummy accounts but when you open it, a pop-up page comes up. Needless to say, don't fall for it. Close the pop-up immediately then scan your computer for viruses that may have filtered through.
Limit access to your business email to people you trust. In most small and medium-sized businesses, the email address can only be accessed by the management and select people from the staff. The general rule is that a person should only be allowed access to the email account if it's important to the performance of his/her duties.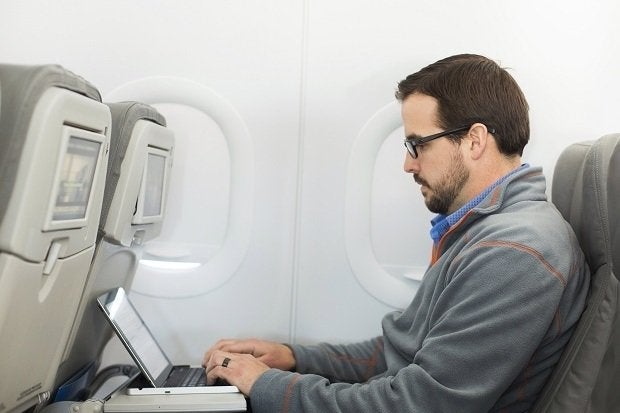 Use two or three anti-virus softwares. The thing you should remember about online viruses is that they are constantly evolving. When programs are built to block them, their creators tweak them to make them harder to detect. This is why it's important that you use at least two anti-virus programs. If the virus isn't filtered out by the first software, the second software might be able to get the job done.
Create office policies with regards to opening attachments and downloading files through the company's email accounts. Majority of email attacks are done through Trojan horses disguised as attachments or downloadable files. That's why, you should instruct your staff to never open attachments or download files until these are verified to be coming from legit sources.
In implementing these strategies, you will significantly strengthen your defense against all sorts of hackers and phishing scammers. It's highly recommended that you review your security strategies at least every month to ensure that they're updated and effective. Email security is very important, especially if a substantial portion of your business transactions are done online.