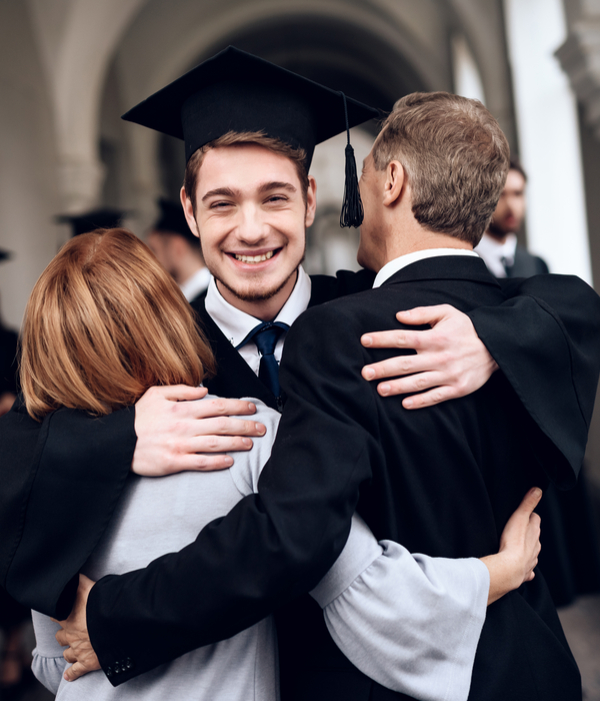 Many young people aspire to complete a degree in the UK, as it offers quality education at a level that is higher than many other destinations in the world. Degrees awarded by UK universities are also highly regarded by the job market and students believe that they will stand a better chance at being hired if they have one.
Studying in the UK also allows one to live abroad and experience a different culture and lifestyle, thereby expanding horizons and broadening perspectives. Living in the UK is especially beneficial for those who have had a sheltered life while growing up, as it exposes them to the wider world. Universities in the UK are a melting pot of students from various nations, and is the perfect place to make friends from different ethnicities and backgrounds.
The costs for studying in the UK involves both tuition fees and living expenses. Tuition fees vary based on the level of study, type of course and level of study. Students pursuing an A-levels pre-university certificate can expect to pay less per semester than undergraduates or postgraduate students.
On average, an undergraduate course in a UK university costs about RM 39,000 a year. More professional courses like medicine and dentistry have fees that can go up to about RM 55,000 a year. Depending on the university, courses can be as affordable as RM 18, 311 or £ 3,500. These figures represent only the fees required for a 3 or 4-year course, and does not take into consideration all the smaller expenditures you'll be expected to pay in the university while enrolled, such as extracurricular fees, extra processing fees and others.
In addition to tuition fees, students from many countries, like from Malaysia, are expected to apply for student visas. In the UK they're known as Tier 4 UK Student visa and if you apply from outside the UK, you'll be charged £ 322 or about RM 1,677. If you're applying by post within the UK, the fees are £ 439 by post or £ 839 if you apply in person. You'll also be expected to provide a health surcharge of £ 150 or RM 781 for every year you're in the UK as a student.
Living expenses differ greatly based on where you're staying. Of course if you're living in London, your expenses will naturally be higher than in the other parts of the UK. Living expenses includes rent, meals, study material, transport and more. If you live outside of London, it is possible to live on RM 35,000 or about £ 6,800 a year if you are frugal. However, the average comes to about twice that amount at RM 70,000 or £ 13,800 the nearer you are to London.
If you intend to further your studies abroad in the UK, it is good to plan ahead and ensure you're sufficiently prepared financially.